Bathtub drains and accessories
We produce a wide range of bathtub drains for all types of bathtubs with multiple construction solutions and in various styles to enrich your bathtub and fully adapt to the design of your bathroom environment.
Bathtub feet
Design characterizes our new bathtub feet. Manufactured from the finest materials and with the elegance dictated by the different finishes offered, this item becomes indispensable for giving sophistication and elegance to your bathtub.
Shower drains DESIGN-PRO
The DESIGN-PRO series offers a wide selection of shower drains to give a modern touch to the shower enclosure while meeting the standards dictated by UNI-EN274 regulations.
Available in four different lengths to fit perfectly with your shower environment. They are supplied complete with durable stainless steel designer grilles including the solution with tileable grill.
The shower with its own personality and uniqueness
We make your shower just the way you want it!
Custom-made, with your favorite color and personalized accessories to make your environment unique.
Shower systems
The full range of shower components characterizes our line dedicated to your well-being.
From complete shower kits, to showerheads, handshowers and risers, including all the accessories dedicated to your relaxing corner. We offer multiple customized solutions, also made to measure to realize the shower of your dreams.
Wall-mounted waterfalls
Not water features only, but important decorative and valuable elements to make your bathroom, pool or relaxation area unique.
Drains for basin wash and bidet
A complete line of sink and bidet drains characterizes our production.
Available in all finishes and different materials to suit any need
Sink and bidet siphons
The basic element for washbasin and bidet, made from the best materials in all finishes and different designs to better suit every tilopogy of environment.
– DISCOVER OUR PRODUCTS –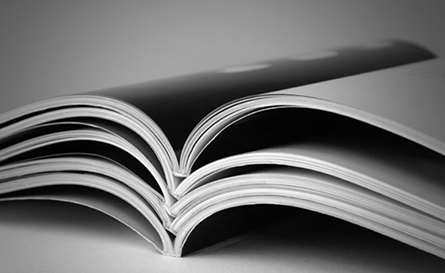 Main catalogue 2023
A wide range of products to meet the needs of top installers and all types of markets
Download the new 2023 catalog and discover all our products
The catalog is constantly being updated to keep in line with all new customer requests and market needs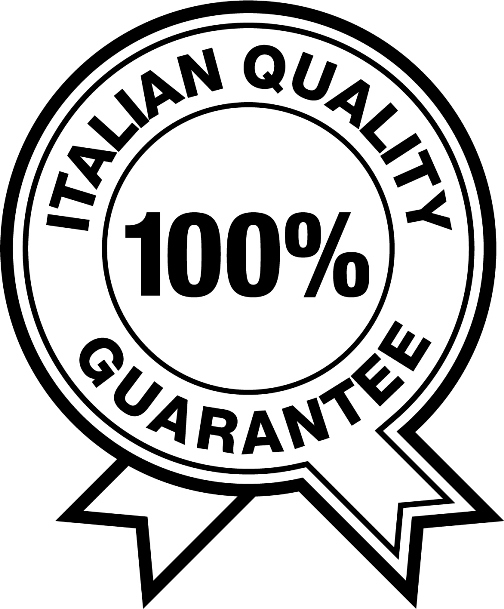 High quality and design for fine environments
50 years of experience in the industry and the use of the best materials make our products of high quality and are used by leading manufacturers and installers of bathtubs and shower enclosures