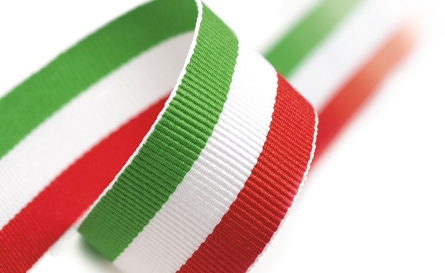 The VICARIO® brand was founded in 1973 in Borgomanero (Novara), where the production plant is still located. In-house, thanks to the intuition and entrepreneurial skills of founder Pier Carlo Vicario, innovative projects have come to life over the years that have improved the efficiency and reliability of bathroom solutions; among them, we can mention, for example, the patent for the first bathtub drain with brass drain valve.
The constant technological research that characterizes Vicario Srl, places it, today, in a prominent position on the European and world scene (with a strong presence in the Russian and Middle Eastern markets), for the production of high quality tub drains, among which a mention deserves, for example, for its exceptional efficiency, the model with water suction from the drain plug.
In addition, the company's production, is distinguished by shower tray drains, faucet support stands, shower drains, under-sink faucets, and the ever-growing series of shower rods, shower heads, and shower accessories in the name of practicality, comfort, and style.
Vicario S.r.l.'s added value is the possibility of complete customization of its solutions with designs, sizes and different finishes designed ad hoc for the Client-thanks to the choice to design and manufacture all products and related components in-house.